Select and pay for your box in our "Shop" page.
Shop online at any of your favorite e-commerce store and have items delivered at:

your name c/o bilmoko.me
556 Kings Road
Yardley, PA 19067
USA

Please ensure you abide by the shipping restriction rules provided in this link. PROHIBITED ITEMS BOUGHT WILL BE RETURNED TO SELLER RIGHT AWAY.

Email and attach proof of purchase to customerservice@bilmoko.me. Include special instructions in email if any.
Repeat Steps 2 and 3 until box is filled up and ready for shipment.
Pay final invoice (see List of Products/Services and Fees for more details).
Bilmoko.me coordinates the door-to-door delivery with a 3rd party balikbayan box shipping company.
Track your shipment.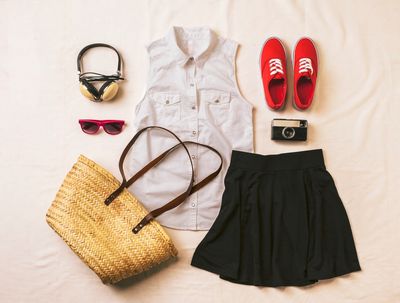 Clothes and accessories